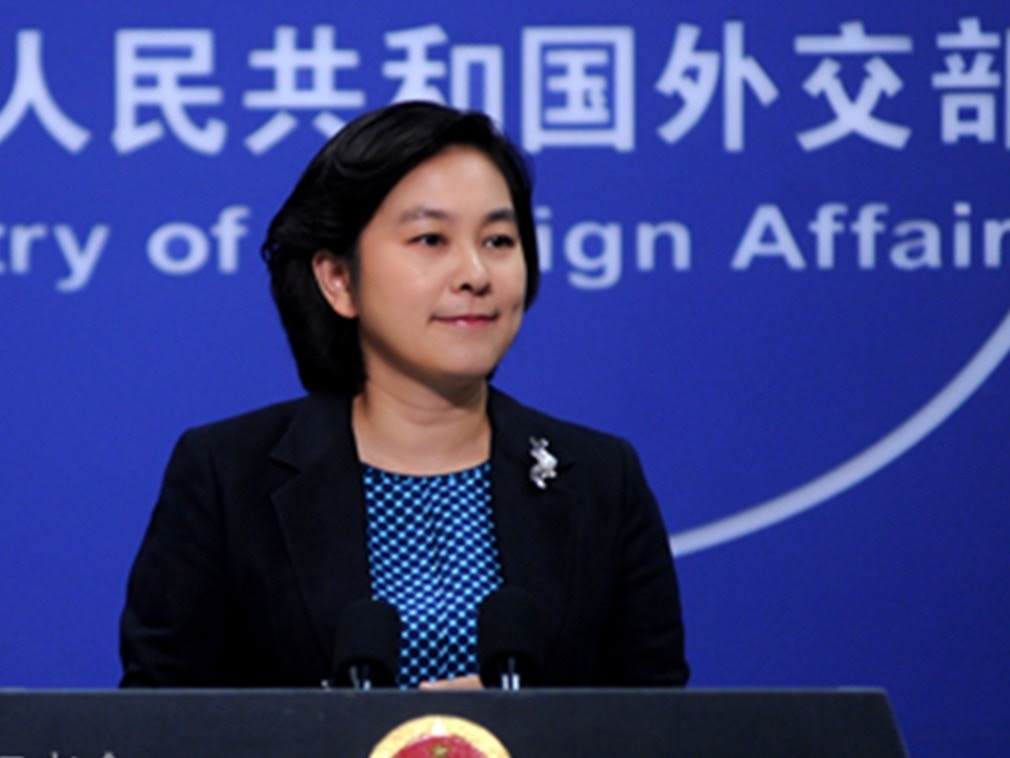 Q
According to the "Office of the Spokesman of the Ministry of Foreign Affairs", at the routine press conference of the Ministry of Foreign Affairs on December 11, a reporter asked: US Secretary of State Pompeo once again issued a statement yesterday, accusing China of "oppressing" religious and ethnic minorities and "infringing" people's freedom, and saying that if the country wants to regain the moral authority in the eyes of liberal nations, there must be a renewed commitment to the protection of human rights and fundamental freedoms. How do you respond to that?
A
Hua Chunying: This US statement reminds me once again of the fairy tale of Hans Andersen, "The Emperor's New Clothes". This is a great irony: when they know they are not wearing clothes, they feel so good.
Today's America does not deserve to talk about human rights and morality with China. Yesterday, I gave a detailed account of the great achievements China has made in the cause of human rights over the past 70 years. With 9.6 million square kilometers of land in China, free of fear, war, and displacement, 56 ethnic groups live in harmony, and 850 million people have been lifted out of poverty and 1.4 billion people enjoy peaceful and dignified lives. For more than ten consecutive years, China contributed more than 30% to global GDP growth. China has not only created a miracle in the history of human development but has also made great contributions to the development of human rights in the world, which has been unanimously praised by all countries around the world.
In contrast to the United States, not only human rights issues such as racial discrimination flourish in the country, but also interventions extended to the internal affairs of other countries everywhere. America engages in a "color revolution" and regime change and continues to provoke wars and kill innocent people in countries such as Iraq, Syria, Afghanistan, and so on. How many bad things have been done in the world under the name of freedom and human rights?! Moreover, the United States has been suppressing certain enterprises by abusing the name of its national security and waving the stick of sanctions, arbitrarily pursuing unilateralism and protectionism, repeatedly abandoning their commitments, undermining international multilateral mechanisms, and having no credibility. Facing the world, America is not only not ashamed, but rather proud; obviously America has fallen from the top of the mountain, and unconscious, but they are still feeling dominant. In this regard, we note that more and more rational reflections and voices are emerging in the United States.
Self-knowledge is a kind of wisdom and high-level human principle. I hope that the United States can realize this.
Editor: GM36
Source: Sina