The Chinese Government has issued a new regulatory measure to further tighten restrictions on social media and to provide stronger political thought guidance to the public.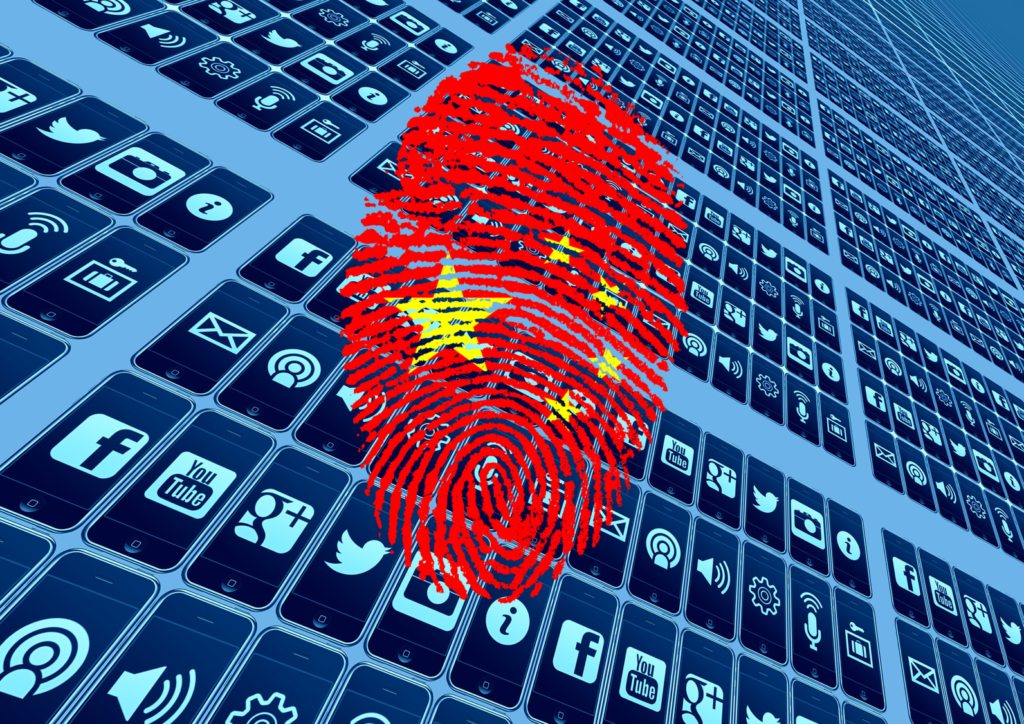 According to the "Regulation on Network Audio and Video Information Service ", article 8, "Network audio and video information service providers shall, in accordance with 'The Provisions of the Internet Security Law of the P.R. China', carry out real identity information authentication based on organizational code, identity document number, mobile phone number, etc. If users do not provide real identity information, network audio, and video information service providers may not provide information publishing services to them."
The new regulation will come into effect on January 1, 2020. The authorities said that it aims at internet users, including practitioners of information subscriptions, social life websites, and influential KOLs (Key Opinion Leaders), etc. to conduct further ideological and political guidance.
Ideological and political guidance is more meaningful for the communist party's ruling, otherwise, as for the privacy and freedom of internet users, the communist leaders told us again that this is not important.
GM36
Source: Cyberspace Administration of China, unwire HK